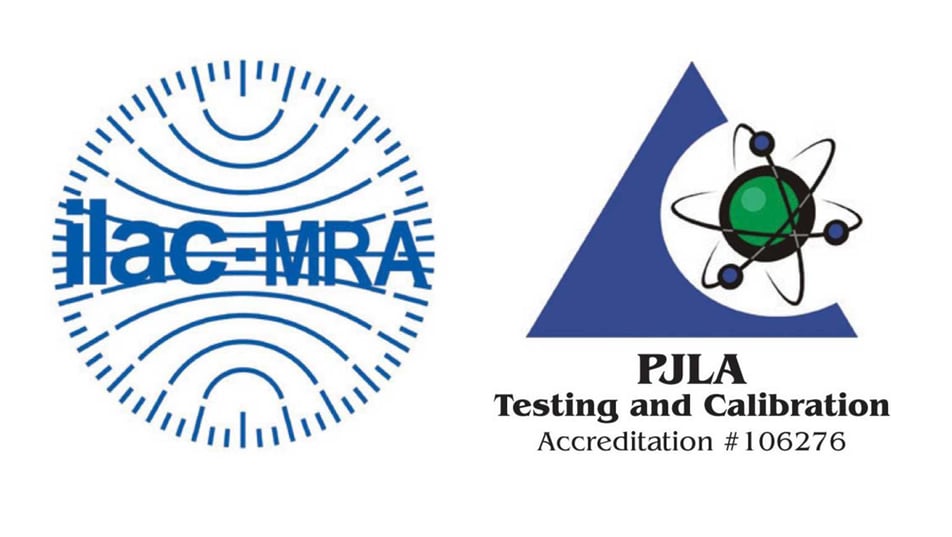 North Andover, MA – September 9, 2021: Denowatts Solar, LLC, a solar performance testing and analytics service, becomes the first in the industry to attain ISO/IEC 17025:2017 Laboratory Accreditation for photovoltaic system capacity testing. ISO/IEC 17025:2017 is the world's highest standard for laboratory calibration and testing, requiring labs to not only demonstrate technical excellence in scope and uncertainty analysis, but also adhere to a rigorous third-party proficiency testing program. This level of reporting propels the advancement and underwriting of solar power assets.
The Denowatts capacity testing system utilizes the Deno Digital Twin Benchmarking (DTB) technology to test solar assets to both ASTM E2848 and IEC 61724-2 reference standards using up to three comparative energy models. This approach results in higher testing accuracy and confidence, while offering new insight and benefit from a broader range of energy modeling software and testing standards. The capacity test report is included with the Denowatts service and can be instantly run at any time. In 2020, Denowatts became an industry leader with its Deno pyranometer calibration accreditation and now adds photovoltaic capacity testing to its accredited scope.
Dan Leary, founder of Denowatts said, "Meeting the demands of the coming decade of massive solar growth requires efficiencies in financing and asset management, such as streamlined and bankable capacity testing that can work for assets of any size. By combining our innovative core technology with top testing standards, Denowatts leads the industry in delivering an ISO 17025 accredited capacity test with the click of a button."
About Denowatts Solar, LLC: Denowatts is a solar performance testing and analytics company that uses advanced Digital Twin Benchmarking technology to deliver faster, more accurate, and more efficient business intelligence to the solar industry.
Denowatts is driven to advance solar deployment through digital innovation utilizing the world's leading standards for underwriting and asset management excellence.